Finding the right set of wheels can elevate your driving around Woodhaven, Brownstown Charter Township, Southgate, and Riverview, Michigan. How can you choose the rides that are right for you?
Crest Ford Flat Rock can help you discover the best fit. Read our Ford car reviews to learn which option is best for you.
---
Which Ford is Right for Me?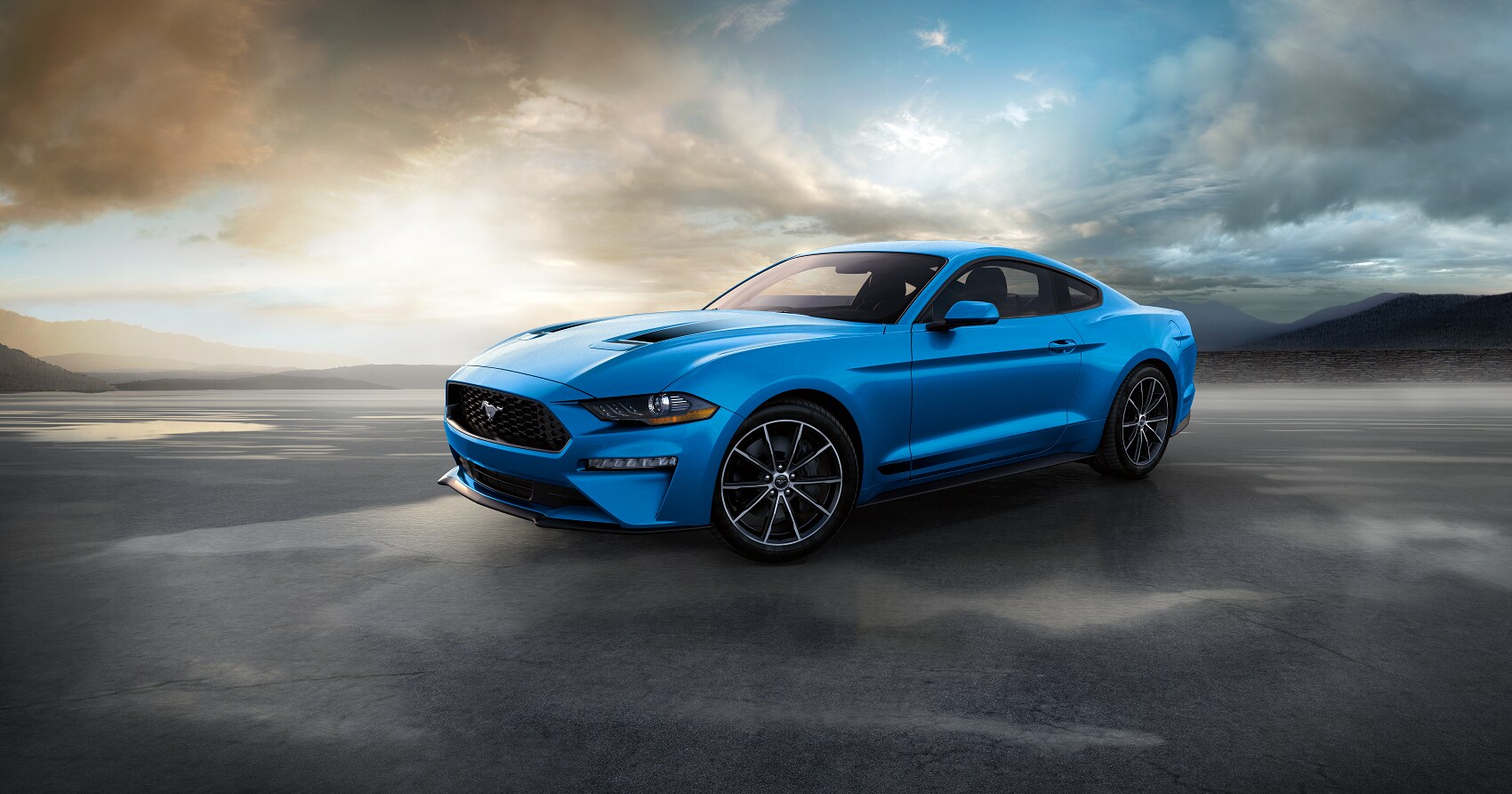 Our reviews of Ford cars make it easy to do your research. You may value factors, like the versatility of a Ford Bronco or the velocity of a Ford Mustang.
We look at different aspects of each model and highlight standout specs and features. Learning about factors, like performance, amenities, and seating capacity, is a great way to begin your search.
Read our reviews of different Ford models to identify the options that may be right for you. You learn more about features you are already familiar with. Here's a bonus: You can also find new infotainment and performance factors that make your choice easier than before you started.
2022 Ford Bronco Sport Review 2022 Ford EcoSport Review
2022 Ford Edge Review 2022 Ford Escape Review